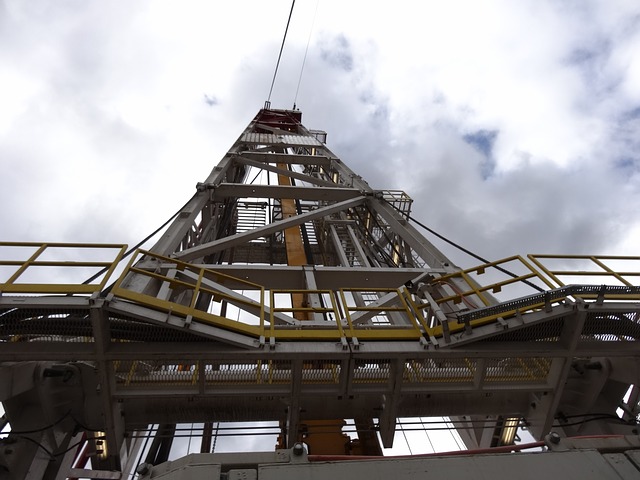 Concern for climate change has made the world take a look at our dependence on oil and the fragile relationship we have with the environment.  The increases in greenhouses gases and carbon emissions have forced government, environmentalists and energy companies to search for alternatives that allow them to meet energy demands while trying to limit damage to the planet.
The Natural Gas Alternative
Natural gas extraction has emerged as one of the options for a sustainable and renewable energy source.  Environmental advocates and even oil industry experts have agreed that if you compare gas with coal natural gas cuts the carbon foot print by as much as 80% under the right conditions.  Natural gas can also be used to generate electricity, run your car, heat your house and cook your food.
Texas is listed as one of the major "plays" along with Mississippi, New Mexico, Arkansas, West Virginia, Kentucky and Pennsylvania.  A "play" simply means it is a location with potentially large reserves.  Oil and gas industry in the state of Texas remains the biggest in the entire US. In addition to the actual operators fueling the industry, Texas also has  a number of companies that buy and sell mineral rights. These companies will purchase the sub-surface mineral rights and then wait to collect royalty checks from land that will have production at some point in the future. The secondary market for mineral rights is still a booming industry in Texas.
The geological history of Texas shows that 65 million years ago Texas was covered by a shallow sea, this created a sedimentary rock that had a high organic content.  Over time, 65 million years of time, this organic material was pressurized and cooked which produces a particular chemical formation.  In Texas this formation that produces natural gas is called the Eagle Ford Shale.
There are other types of shale spread across the country, here are some examples:
Fayetteville Shale
Spread across central and northern Arkansas, this deposit is more than 300 million years old. The shale, made from a sedimentary deposit is more than 6000 feet deep
Marcellus Shale
The shale is named so because of its nearness the town of Marcellus, New York the shale remains largely untapped.  This deposit is more than 400 million years old and there is lots of interest in the deposit because it is so close to energy consumers along the East Coast.
Haynesville Shale
Another large rock formation that can be found in Texas, along the border it shares with Louisiana.  Geologists believe that these deposits started during the Jurassic Age roughly 170 million years ago.
Barnett Shale
This shale covers more than 17 counties in Texas and 6000 square miles it is considers the be the biggest oil reserve in the entire United States.  This geological formation goes back more than 300 million years.
Shale drilling happens all across Texas, but did you ever wonder exactly how they got it out of the ground?  Here is a video with a 3D rendering showing you exactly how it is done.