If you're considering selling your mineral rights, there are some things to consider first. Do you know what it is you are selling and what it means to sell those rights? It's a good idea to consult a knowledgeable adviser or attorney before you sign anything and to educate yourself about your rights and your minerals. Here are a few things you should know:
Of course, feel free to contact us for an expert opinion!
1. Know your Minerals
Mineral rights grant the right to extract minerals from the earth, but the term "mineral" can include oil, natural gas, coal, gold, copper, iron, metal ore, stone, gravel, sand and clay. Texas is best known for its oil and gas production. In fact, with mineral-rich areas like the Permian Basin and Eagle Ford Shale, Texas makes a name for itself as the nation's biggest producer of oil and natural gas. If you live in Texas, you just may be sitting on oil and gas minerals. If you're thinking about selling your mineral rights, contact us to see what they are potentially worth.  It's not just oil and gas though, there could be other minerals under your surface property. Go here to find out more about common minerals in your area.
2. Know What You Own
Do you own all the mineral rights? What does your deed say? Most mineral rights "run with the land" so it's probable if your deed says "fee simple" that you own the mineral rights. However, if the legal description also says "less and except" or "subject to" you might not. Consider hiring a title examiner to verify the rights are yours to sell.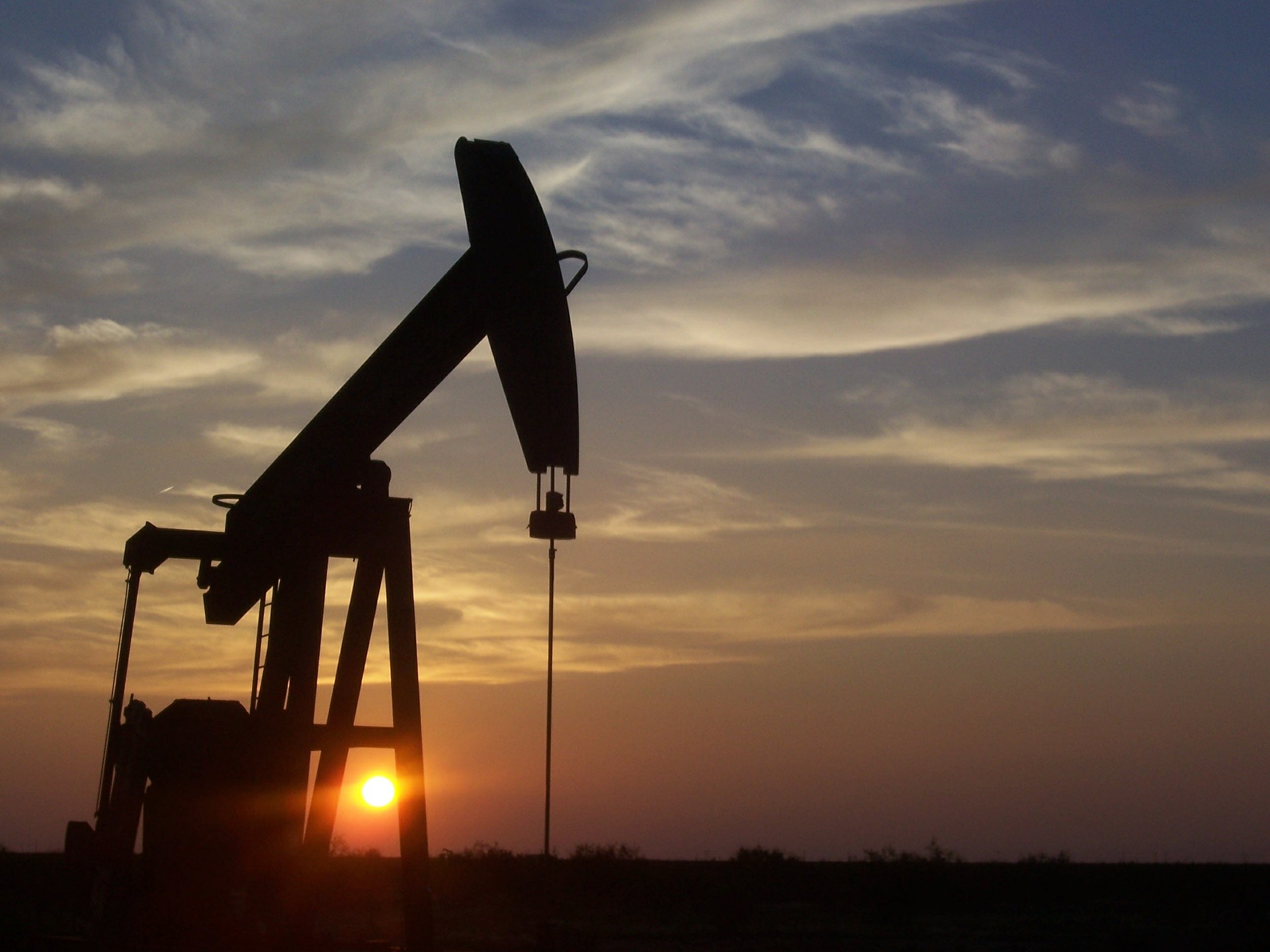 3. Know What You're Selling
Minerals aren't owned until they're brought to the surface. You're selling the right to access and bring up those minerals. Your contract might specify a lease which could expire, or you might sell outright. You could get a lump sum, or be paid as the minerals are extracted. Educate yourself on the various options and keep in mind these aspects of mineral rights:
Right to reasonable access across the surface
Right to convey rights
Right to renew, extend, or expand rights
Right to bonus considerations or delay rentals
Right to royalties
4. Know Your Surface Rights
After the sale, you retain "surface rights" which is what it sounds like. You still own the surface of the property but the right to minerals underneath now belongs to someone else. By law, surface rights are "subservient" to mineral rights, which means the mineral rights owner gets priority consideration. State laws provide basic protections, but you may want to include additional protection in your contract.
5. Know What to Watch For
Unfortunately, there are a few unscrupulous companies out there too. Don't just accept the first offer you get. If it seems too good to be true, maybe it is. Pay attention to fine print and consult your attorney before signing contracts or cashing checks.
6. Know What It's Worth
Market value determines the value of mineral rights. Learn what nearby mineral rights sold for and seek additional bids on yours. Factors influencing value include:
Size of property/acreage
Size of mineral deposits
Producing or non-producing mines/wells in the area
Current and future exploration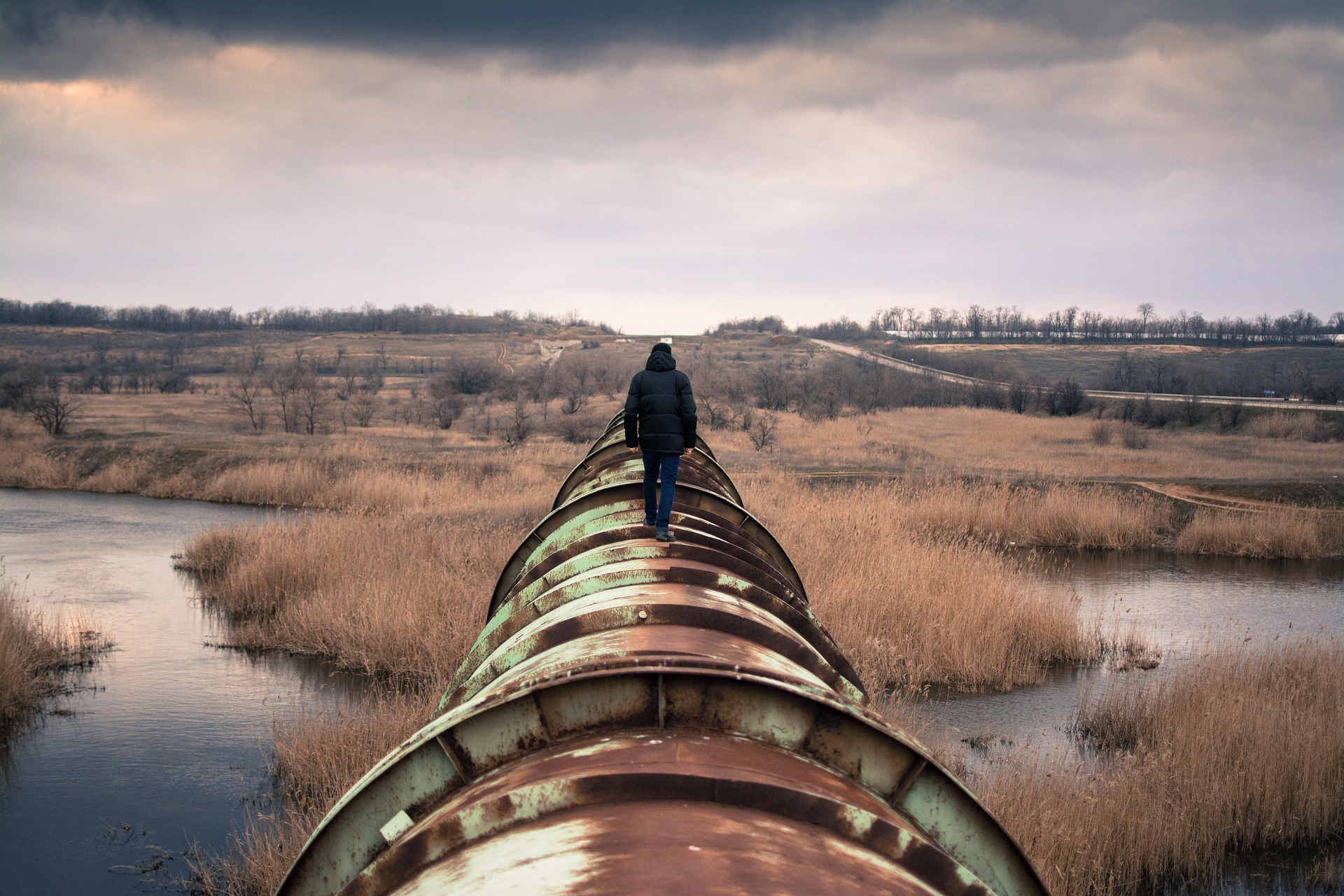 7. Know Your Limits
Selling mineral rights can mean a lot of money, but that's not the only consideration. What's the environmental impact of the extraction methods? If the property is your residence; what noises will you be living next to? Do you like the ethics of the company you're doing business with? Consult with lawyers and experts, and take time during negotiations to learn all the details before the deal is final.
[This article is for informational purposes only and is not intended as legal advice.]