Home to roughly 30 million Texans, the Lone Star State is also home to over half of all American oil and gas jobs, according to Oil & Gas 360. The Bureau of Labor Statistics (BLS) shows a growing trend in oil and gas opportunities, expecting 7% growth through 2024. The BLS offers a full breakdown of the oil and gas industry, including job categories and average incomes. With 2016 showing nearly 40,000 jobs, there are thousands of opportunities over the next few years to break into the industry. Even more job opportunities are opening up with companies that deal specifically with buying mineral rights from land owners. Before you start packing up the boxes, we will give you the information you need to decide if Dallas is the right place for your next career move and hopefully some moving tips to relocate on a budget.
Why Choose Dallas, Texas?
The United States Census Bureau reported the Dallas city population was nearly 1.5 million in 2016, but Dallas County reported over 2.5 million in 2015. Dallas County is next to Tarrant County, home to Fort Worth and her famous Stockyards, and both counties made up 4.5 million people in 2015, which means an endless supply of things to do.
According to Sperling's, Dallas County's cost of living is 3% lower than the national average, with housing 14% lower than the national average. The average home cost in Dallas is only $170,000, compared to Houston's $290,000 median, and San Diego's $600,000 average. TheStreet details a study of over 3,100 U.S. counties done by RealtyTrac, who ranked Dallas County as the 5th safest metropolitan area from natural disasters.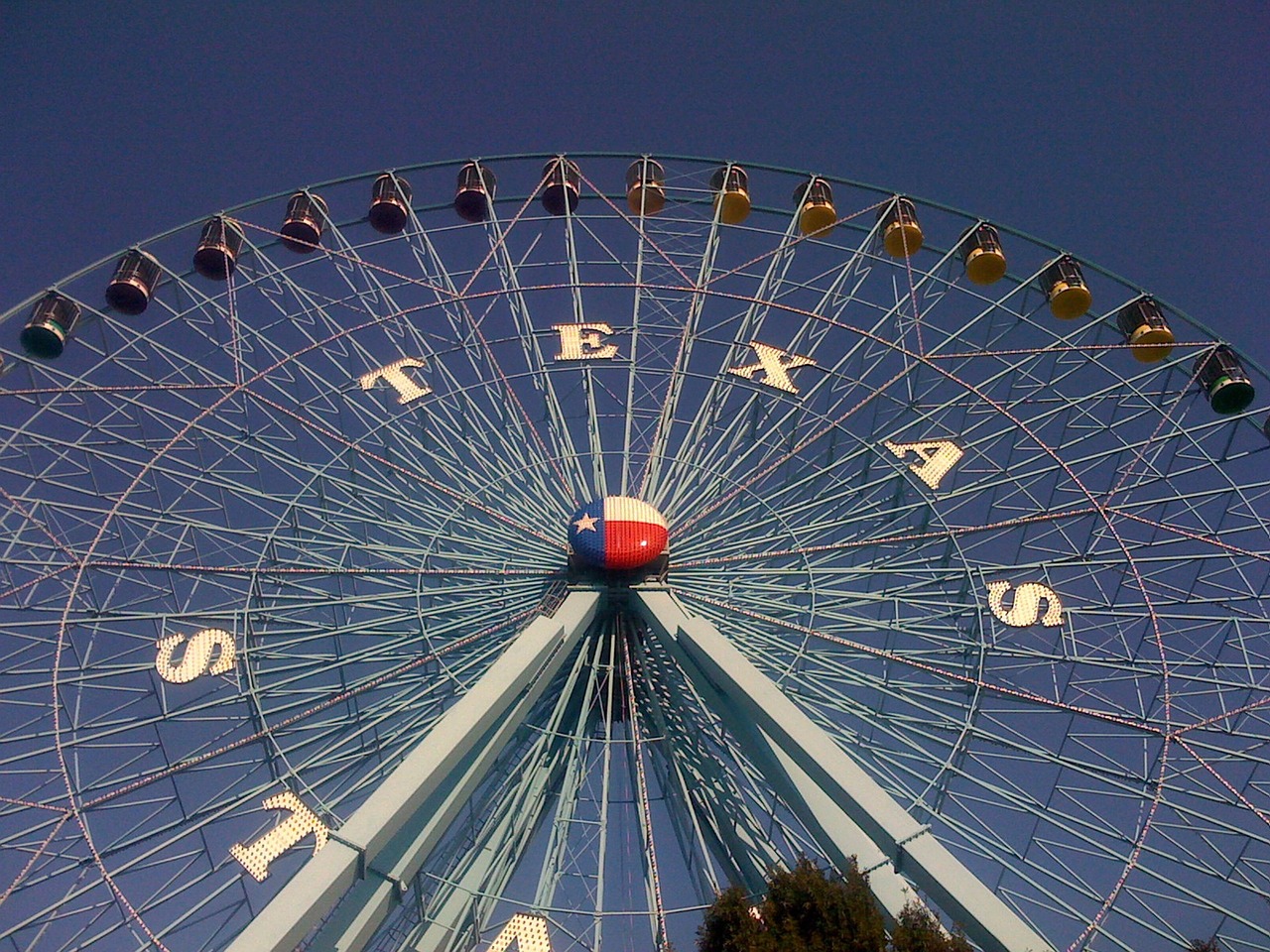 How Much Money Can You Make Working in Oil and Gas?
The lowest-paid workers, typically entry-level and unskilled, earn $20 an hour, or almost $40,000 annually. For those with experience or trained skills, pump and refinery operators average $53,000 – $64,000 yearly. Petroleum engineers and geoscientists earn $130,000 – $150,000 annually working the same 40-hour average. Wages for the oil and gas industry are encouraging, and growth overall is especially intriguing if you work well with your hands or have a passion for the business.
What Job Positions Are Available in Dallas?
Every job category imaginable in oil and gas has positions available in or nearby Dallas at any given time. Think of Texas as the Silicon Valley of the oil and gas industry. Innovators, thinkers, and creators move the industry forward and are welcomed by companies. With an immediate online search, you'll be shown hundreds of various positions, from entry-level roustabouts to geologists and analysts, even senior positions running whole divisions or companies as the older generation retires.
Analysts are needed to provide findings to the scientists who can then interpret the data based on geological properties. There is a slew of administrative jobs begging to be filled, from payroll, recruiting, financial analysts, accountants, to warehouse workers. Land research and economics planners are crucial roles in the industry, as there would be no expansion without them.
Sales also make up a large part of the oil and gas industry. Most gas stations get their product from an oil and gas company sales representative. Sales managers, sales representatives, and merchandisers, people who package the product, are always in high demand.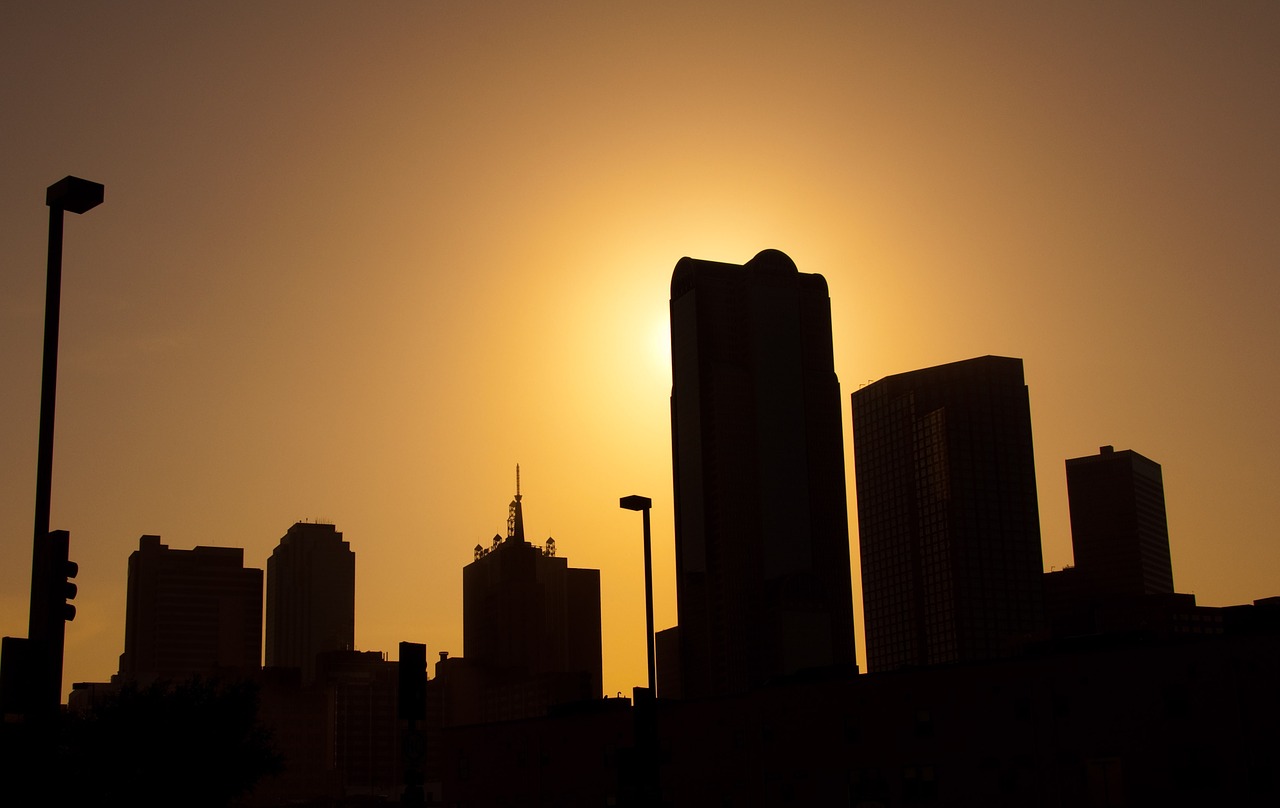 Moving to Dallas, TX
If the Dallas oil & gas industry sounds appealing to you, then perhaps it's time to make your move! This bustling city offers not only great career opportunities, but beautiful neighborhoods, world-class culture and arts, and affordable living. If you're ready to relocate, compare quotes from local movers through our friends at Cheap Dallas Movers (cheapdallasmovers.net, 3839 McKinney Avenue, Suite 155-2030, Dallas, TX 75204, (214) 999-1997). This moving service compiles rates from DFW moving companies, enabling you to quickly shop and save on your upcoming home or apartment relocation.